Assignment Survival Guides
Get higher marks: answer the question, plan and write, then polish your assignment.
STUDYSmarter helps UWA students improve their academic skills and get more out of their studies. For more tips, check out our Survival Guides, YouTube videos and other GETSmart resources.
Quick tips
Review the question

Read the guidelines first!
Break down the assignment question
Look for task words
Identify the assignment format
Find style examples in your discipline
Gather your notes and sources
Do some general reading
Use STUDYSmarter's Assignment Calculator
Seek advice

Get started

Brainstorm your ideas
Organise your ideas
Plan your structure
Start writing early
Alternate between reading and writing
Use discipline-appropriate language
Keep track of your sources

Finish and polish

Check for logic and flow
Restructure if needed
Edit for clear and concise sentences
Proofread for spelling and grammar
Check your referencing and citations
Check you've followed the guidelines
Submit!
YouTube videos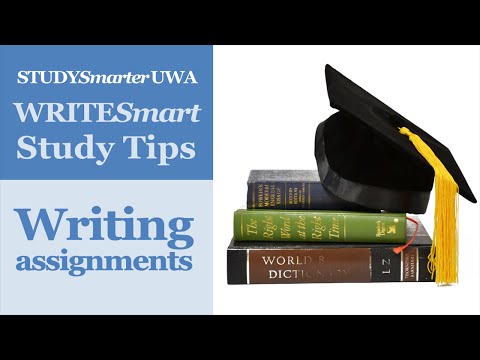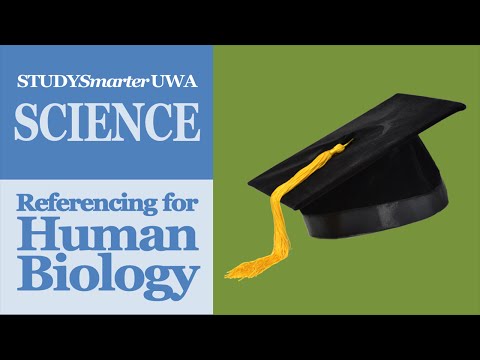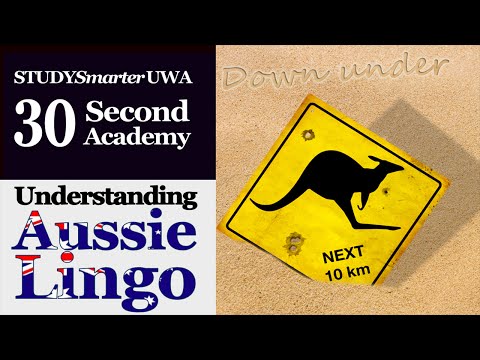 Got a question?
Improve the way you study at UWA by asking your questions: